Hi! Here at Aloha Air Conditioning, Inc. residents and businesses have long trusted us to provide reliable and affordable Aventura AC Repair.
We offer the latest high efficiency equipment when replacing or installing a new HVAC system. We give you the greatest level of service when performing AC repair Aventura.
Why Choose Aloha for Aventura AC Repair?
Aloha AC  works with you to find the perfect unit for your building and financial status. We've been offering environmentally friendly alternatives since 1982, allowing you to choose a system that protects the environment and saves you money!
Our Aventura AC repair service  service virtually all heating, air conditioning and ventilation units. Plus, we offer repair, service and maintenance programs to keep your systems keeping you comfortable all year long. Whether you have a single facility or multiple business locations, Aloha Air Conditioning has the HVAC solution just for you.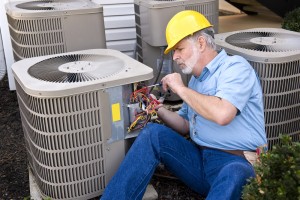 We've worked with building management companies, general contractors, and commercial accounts to repair, design, install and service commercial projects for more than 30 years in South Florida.
We would be glad to meet with you or your representative anytime to discuss your requirements and quote your commercial project.
Contact Aloha Air Conditioning, Inc. today for Aventura AC Repair at affordable prices. . 855-88-ALOHA (26542)
We Keep your AC Running with Affordable AC Repair Aventura Service
Our Rheem Team Top Contractor Sales Team is ready to visit with you to quote all of your HVAC, heating, duct work, repair, maintenance and replacement needs. No matter what brand you choose, Aloha AC will have the right system, at the right price, at the right time. We will impress you with our AC Repair Aventura service!
Aloha Air Conditioning is sure to keep you cool on those hot summer days. We carry a full line of Rheem air conditioners that are energy efficient and designed to keep that cool weather coming. Our goal is to keep your air conditioning running smooth and efficiently all summer long.
We're at your service and can be at your home or office in no-time to repair the system and get your cool back! Contact us now for your Aventura AC repair estimate.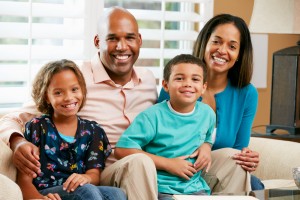 Aloha Air only has EPA-licensed air conditioning technicians that we're proud to offer services to Broward, Palm Beach and Dade counties in Florida. Our residential customers enjoy the peace of mind of knowing that we're just a click or phone call away.
We have been in the home air conditioning sales, installations, service, maintenance and repair business for more than 25 years in South Florida. We've worked out hardest to earn our excellent reputation, one customer at a time. So please, check out the site, request a service quote from us or just call us and ask questions at any time regarding our Aventura AC Repair service.
Servicing your AC Couldn't be more Important
Don't wait for the coldest day of the year to sit without heat or the hottest day to sit without cooling! There's no need to go through that kind of discomfort when there's an excellent AC repair Aventura company in Florida eager to help you out!
Take the worry out of you day by scheduling in advance you can avoid these frustrations and easily avoid discomfort!
Sucking the life out of your old unit? Living in fear of it breaking down on the coldest or hottest day?
Click or Call our service team. We can accurately inform you of your unit's life expectancy or whether it might be time for a change.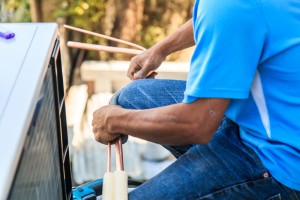 Why accept high energy bills for longer than needed? With a new Rheem energy efficient air conditioning system, you will eliminate failure worries and this installation cost will quickly be recovered by energy savings.
An annual air conditioning service plan is essential in prolonging the lifetime of your air conditioner unit.
Older HVAC air conditioner units need these service check-ups for obvious reasons. A new unit on the other hand, is just as important to service as the new conditioner units are designed with many new and exciting features. Features with integral and complicated functions with several safety sensors need to be inspected annually to ensure the safe and most efficient operation.
Call Aloha Air now 855-88-ALOHA (26542) ask about our maintenance and Aventura AC repair services. Let's talk about proper care of your conditioning equipment! We know how important your time is! We will promptly prepare you an estimate or quote.