Aloha Air Conditioning, Inc. Offers Boca Raton AC Service 24-7!
Providing AC Repair, Maintenance, and Installation Since 1986

Choosing an honest, reliable Boca Raton AC Service Company in South Florida can be difficult. We're here to make the decision easy!
The City of Boca Raton is home to many Aloha customers. Whether you reside on the sunny beaches of Boca Raton or live near one of the many beautiful local country clubs, there's no doubt Boca offers a great culture anyone can enjoy.
Aloha Air Conditioning, Inc.'s Boca Raton AC service is tailored to meet all your air conditioning needs!
We've proudly performed Boca Raton air conditioning repair, maintenance and installations for residents. We also serve a number of well-known local businesses like the following:
Salon Oasis of Boca Raton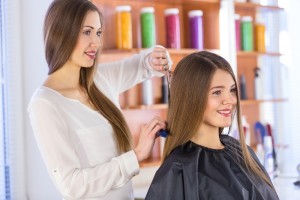 Salon Oasis has been a valued customer of Aloha's Boca Raton air conditioning repair since 1997. They're a talented, hip, and creative design team that delights in helping clients become their best self.
Salon Oasis is home to top colorists who whip up the hottest hair hues of the season.
The savvy stylists at Oasis update your cut and style. The salon also boasts extension specialists who can hook you up with a change in length and/or volume. Consultations are complimentary so feel free to stop by our friends at Salon Oasis of Boca Raton.
With our level of quality, it's no wonder people come to us when they need reliable AC Service Boca Raton FL.
Arteriors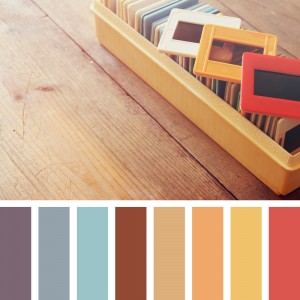 Arteriors is another popular locale that uses Aloha Air Conditioning, Inc.'s Boca Raton AC Service.
Arteriors has built a long-standing reputation in South Florida for the last fifteen years. What began as The Art & Frame Company providing art and custom framing has become a premier destination for designers and decorators looking for fine art, accessories, furnishings, and custom framing.
The past five years, Aloha AC has been providing Arteriors with AC service Boca Raton FL, including repair and equipment replacement.
Contact us about your Air Conditioning or Air Purification needs today.
Aloha Air Conditioning Boca Raton AC Service Technicians are available 24 Hours a Day For Emergencies. Dial 855-88-ALOHA (26542).
Boca Raton customers:
Click here for more information about saving up to $300.00 on system replacement with federal tax credit.
Click Here for Commercial AC Service Boca Raton
Click Here for on Our Residential Services
Why Choose Aloha for Boca Raton Air Conditioning Repair? Our service comprises many benefits:
AC Financing
We offer Boca Raton air conditioning repair and installation services at low cost. We also provide financing so that you can install a new unit today and pay-as-you-go.
Click here to learn more about our AC Financing.
24-Hour AC Service Boca Raton Florida
We know that HVAC problems don't happen when it's most convenient for you. Don't worry if you need help late at night or on a weekend. We offer 24-hour Boca Raton air conditioning repair.
Plus, there's no extra charge for Saturday service! No one does AC Service Boca Raton FL better than Aloha!
Check Out Our Awesome Hurricane Tips.
As a resident of South Florida, it's important to know about how to prepare your HVAC system for hurricanes.
The good news is we've been working in South Florida for over 30 years. We know how to adapt Boca Raton air conditioning repair to the local inclement weather.
Click to view Hurricane Preparedness Video from our AC Service Boca Raton.
We are South Florida's Air Conditioning Repair #1 Boca Raton AC Service Company
West Palm Beaches Full Service Air Conditioning Repair Boca Raton Florida