24-hour Coral Springs AC Repair Coral Springs Customers.
If you're trying hard to find the best Coral Springs AC repair service, you're definitely come to the right place. Since 1986, Aloha Air Conditioning, Inc. has been the premier service for AC Repair Coral Springs Fl.
We know that air conditioning malfunctions can happen at any time of day or night. This can make your home really uncomfortable if it's the middle of summer or the dead of winter. And if you have a business, having good air is crucial for keeping customers.
That's why we offer 24-hour emergency ac repair Coral Springs FL. No matter what time it is, you'll always find someone on standby to drive to your home and get your AC system in check!
Wide Range of AC Services
Our services and pricing plans are unbeatable. We offer the leading products from the top manufacturers like Rheem, Lennox, and Carrier. Our wide ranger of services including:
Give us a call to find out more about our Coral Springs AC Services and how they can help you get better air quality today!
Coral Springs AC Repair Customer Testimonials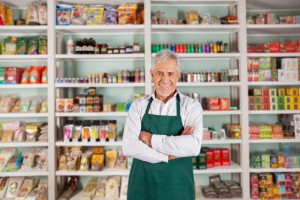 Aloha Air Conditioning, Inc. has many wonderful customers in the City of Coral Springs who can vouch for the quality of our ac repair Coral Springs service. They include:
Aquatic Specialties located at 3700 NW 124th Ave, Coral Springs FL 33065 has been a valued customer since 1998
Bright Future children's school located on Coral Springs Dr. has used Aloha's Coral Springs AC Repair service since 2007.
Tara & Jackie at Bright Future Learning Center, said "Aloha has been servicing our a/c for the past 10 years. Our preschool has several units. They are prompt and efficient with the contracted service cleanings. Sherry always answers the phone and is extremely knowledgeable about the history of our units. Anytime we have an emergency, they are out quickly and repair the issue with the least amount of interruptions to the facility.
"The crew is amazing, especially Derrick and Rodrick. They are very informative and professional. They explain repairs, preventative measures and possible future issues to us in a way that makes sense. We are pleased with the service that Aloha has provided to us over the years."
Choose Aloha for AC Repair Fort Lauderdale FL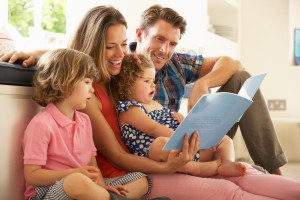 The city of Coral Springs is home to hundreds of Aloha residential customers. Aloha Air Conditioning is fit to cover all your service, maintenance, repair or replacement needs.
The City of Coral Springs building services web-page is available here.
Contact us today for Coral Springs AC Repair service. Our customers never pay extra for Saturday service for ac repair Coral Springs Fl. Call 855-88-ALOHA (26542) now to set up an appointment for a your replacement system estimate.