At Aloha Air Conditioning, we provide a wide range of commercial air conditioning services offering.

When it comes to ensuring that your home remains comfortable, having an air conditioning system that is reliable

At Aloha Air Conditioning, we understand that your family's health is important. That's why we provide

Fresh-Aire UV has been receiving inquiries regarding the effectiveness of UV disinfection systems

The Lyric Wi-Fi Water Leak and Freeze Detector keeps homeowners connected to help protect against
Check out our Work & Reviews from your Neighbors!
What We Can Offer You
We Provide Fast, Reliable Heating and Air Conditioning Services in Broward and Palm Beach counties.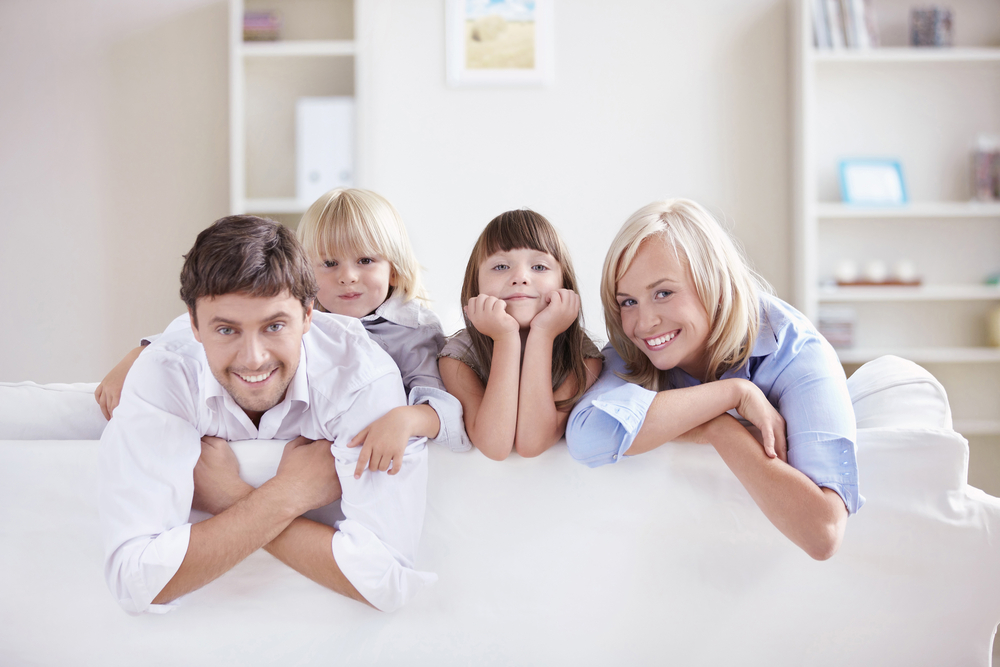 AC Repair in Fort Lauderdale and West Palm Beach
At Aloha Air Conditioning, we provide essential AC Repair services to Broward and Palm Beach County. Regardless of the size of your property, you can be sure we have the services to meet your needs.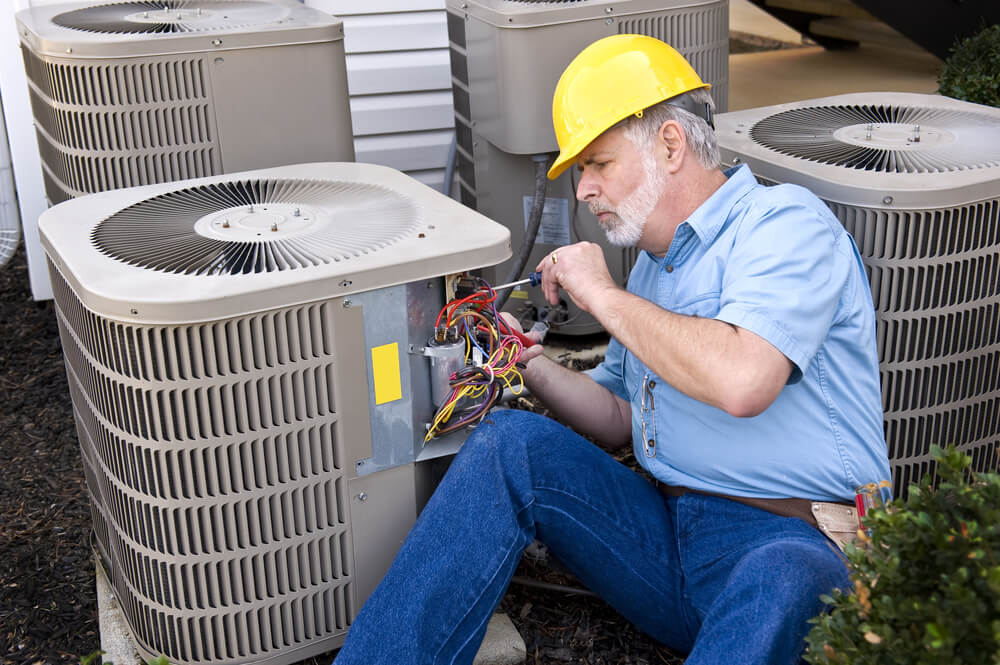 Wide Variety of AC Repair services in South Florida
Aloha Air Conditioning, Inc. has HVAC services tailored to the needs of your home and business. Throughout our 30+ years in business, we've helped the residents of South Florida find the perfect solution to fit their AC needs.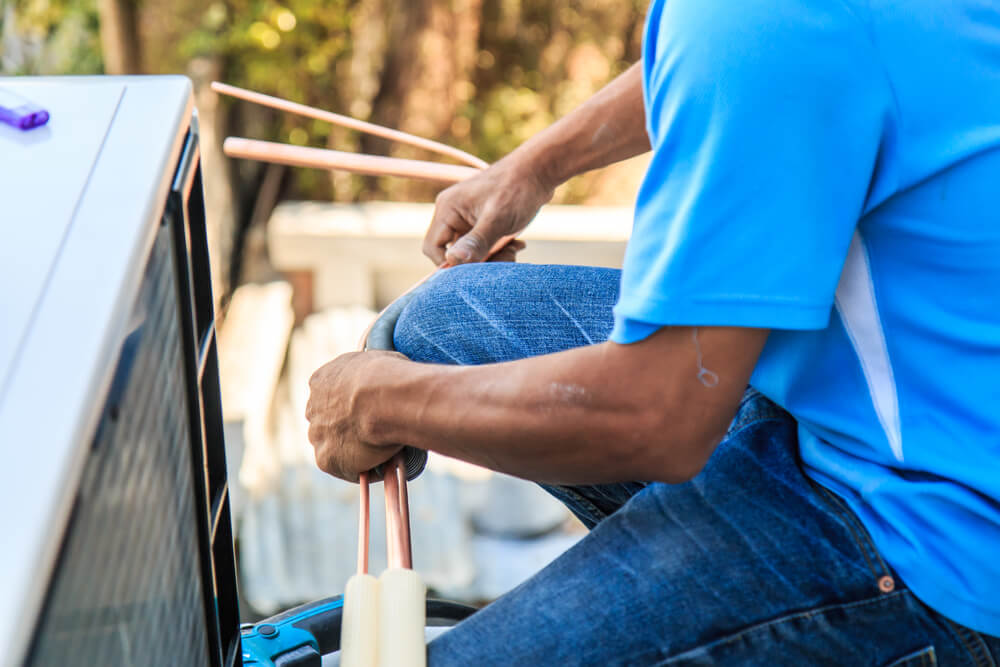 Why Choose Aloha Air Conditioning, Inc.?
We know there are lots of companies out there offering AC repair in South Florida. Despite the quantity of competition, we're confident in our ability to offer an unbeatable service..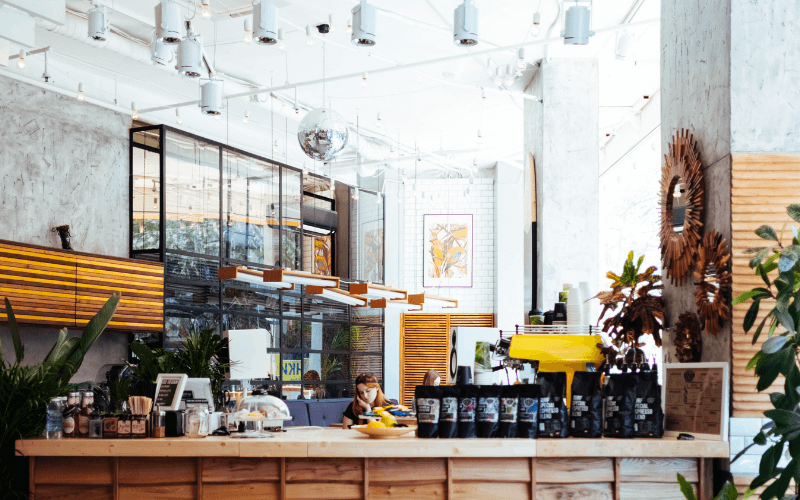 Commercial AC Repair in South Florida
Here at Aloha AC, we specialize in providing quality solutions to business owners. With over 30 years' worth of experience in the AC repair South Florida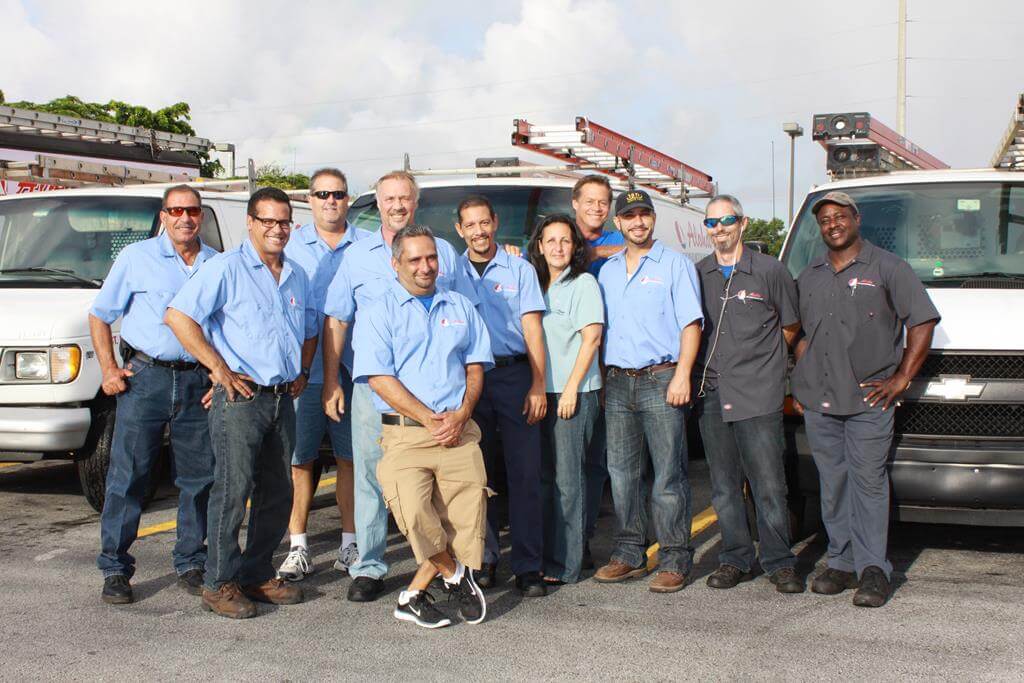 Contact us Right NOW for the Best AC Repair South Florida
Aloha Air Conditioning has been in business since 1982. Our team of highly skilled HVAC technicians is available to perform assessments, installations, and maintenance for residents of South Florida.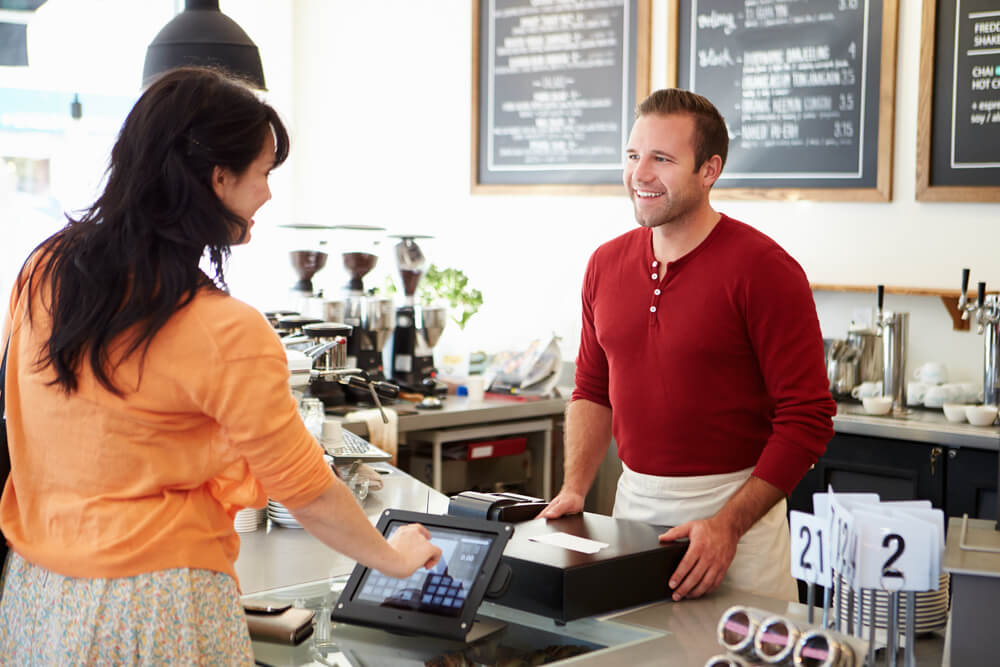 What Our Customers Have to Say
People throughout South Florida are discovering the value of choosing Aloha Air Conditioning, Inc. for AC repair in South Florida. Check out our reviews page to hear form one of our many satisfied customers.
CUSTOMERS
Satisfied With Our Work
YEARS IN BUSINESS
Serving South Florida
Combined Years Experience
In Our 20 Professional Installers

AC Reviews Fort Lauderdale FL: We welcome your input.