Air Conditioning Installation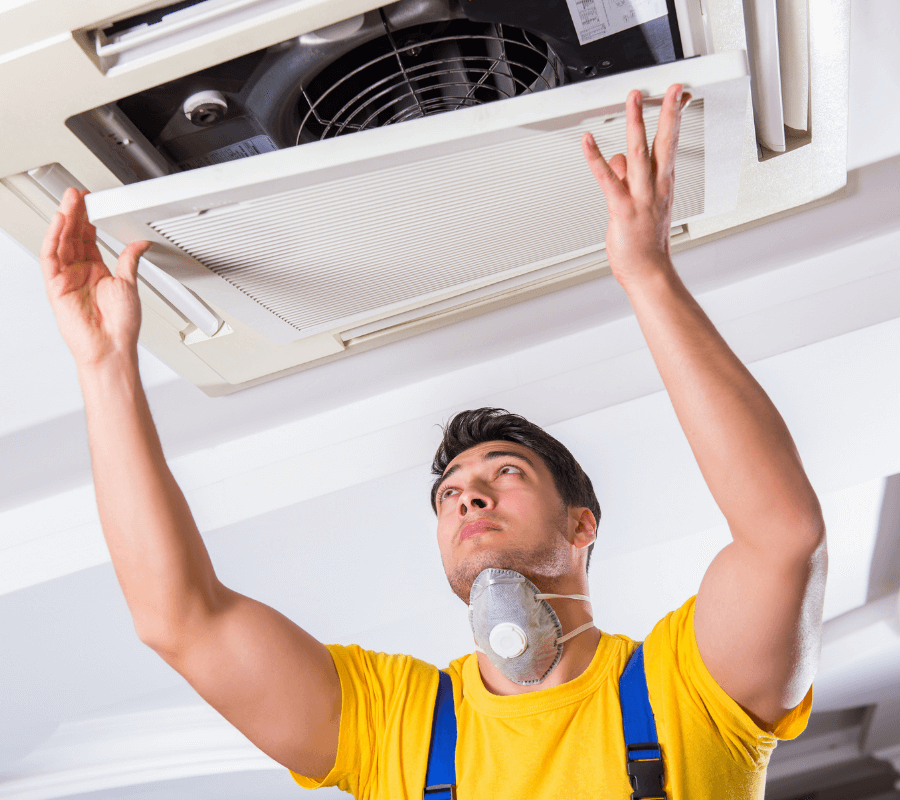 Select The Right System To Fit Your Residential Air Conditioning Needs
Residential Air Conditioning Installation will do more than just keep you comfortable and cool during Florida's hot, humid summers, it also keeps the air in your home clean and pollutant-free. Not all air conditioning systems are alike, however. Each must be designed and carefully matched to your home requirements to meet the needs and preferences of your family. Most importantly, regardless of the brand or type of system you choose, the key determinant of reliability and durability is the quality of the installation. Aloha Air Conditioning has the necessary experience and expertise to not only help you select the right system to fit your residential air conditioning needs, but to ensure that the installation meets the highest standards of quality.
Efficient, Smooth, And Trouble-Free Operation All Summer Long
A number of factors will influence the design and specifications of your residential air conditioning installation. The size and age of your home, the type and level of insulation, windows, building orientation and local climate factors all come into play. It is important that the system match the size requirements of your home; otherwise comfort levels are reduced, the unit becomes prone to breakdowns and energy dollars are wasted. Our licensed technicians on the Rheem Team Top Contractor Sales team will assess your air conditioning and HVAC needs and provide a free estimate. We carry and install a full line of high-quality, energy-efficient Rheem Air Conditioners that meet stringent environmental standards. The goal of our residential air conditioning installation is to make sure your system will provide efficient, smooth and trouble-free operation all summer long, for many years to come.
Customers can count on Aloha Air Conditioning for the right residential air conditioning system; at the right price and at the right time. Our reputation and experience give our residential customers confidence and peace of mind. Contact us today for a free quote. We are at your service, just a phone call away.
To learn more about our air conditioning installation services, contact the Aloha Air Conditioning office Toll-Free today at 855-88-ALOHA (25642).