Luxaire Commercial HVAC
Fort Lauderdale
One of the keys to running a successful business in South Florida is having cool, quality indoor air that keeps customers and employees happy.
Luxaire
commercial HVAC
Fort Lauderdale
offers the efficiency and reliability you need.
We've been in the air conditioning business for over 30 years. With all that experience, we know what works and what doesn't. Luxaire air conditioners are solid, dependable units you can count on to save you money.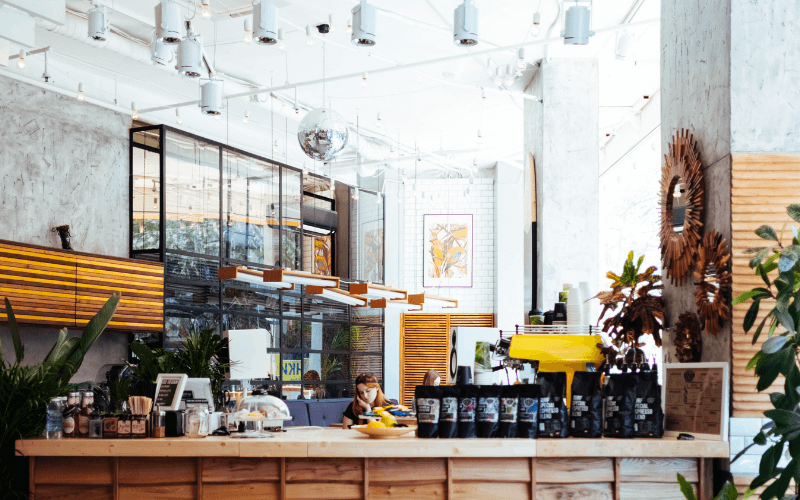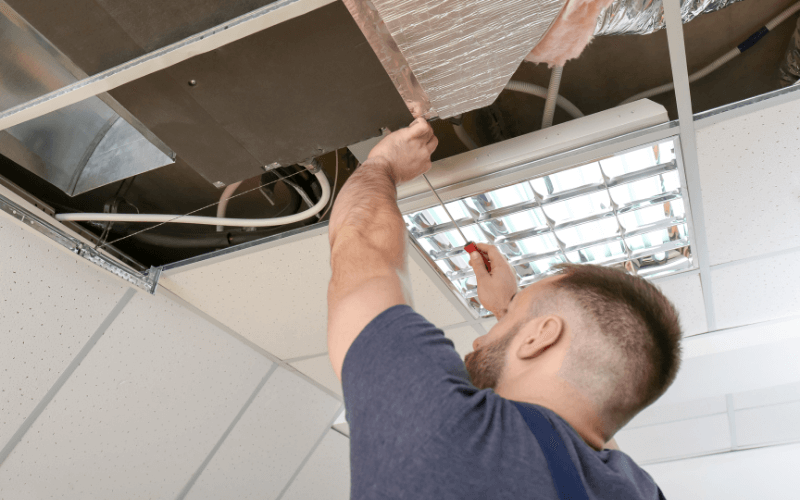 What Makes Luxaire a Good Brand?
There are very important reasons why Luxaire commercial HVAC Fort Lauderdale makes for a good investment.
Energy Efficiency
One of the biggest things you want out of a commercial air conditioner is energy efficiency. If your HVAC unit wastes electricity, you're going to end up losing a lot of money on utility bills in the long-run.
The energy-efficiency of a unit is indicated by its SEER rating. The great news is Luxaire commercial air conditioners Fort Lauderdale, Florida come with SEER ratings above 16–among the highest in the industry.
You can feel easy with the knowledge that your AC unit is working well and keeping your expenses within budget.
Highly Durable Equipment
The last thing you want is your air conditioner breaking down on you in the middle of your workday–especially when the Florida heat is at its worst.
High temperatures indoors can frighten off customers, make it hard for employees to work, and damage valuable heat-sensitive equipment.
It's better not to take any chances. By purchasing Luxaire commercial HVAC Fort Lauderdale, you obtain quality, well-built equipment that's made to last.
Not only does Luxaire avoid you the inconvenience of experiencing breakdown or failures on a regular basis; it also saves you money that you would spend on constant repairs with inferior air conditioner units.
No Unwanted Noises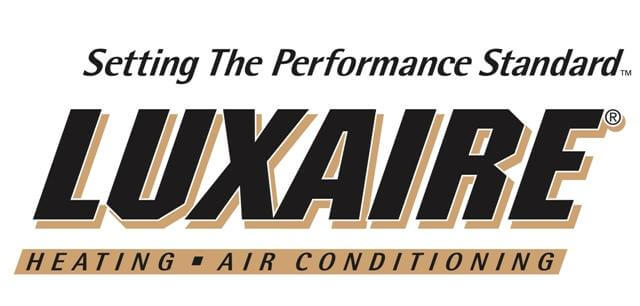 Luxaire heating and cooling units are designed to get the job done without producing lots of unwanted noise.
We know just how distracting AC noises from poorly-made models can be. Our goal is to cool you in a way that's comfortable and convenient for everyone at your place of work.
That's why we highly recommend Luxaire commercial HVAC Fort Lauderdale. These are truly quiet units that keep your business cool without disrupting the peace.
Choose Aloha AC for Luxaire Commercial HVAC Fort Lauderdale
There are lots of repair contractors and Luxaire dealers Fort Lauderdale. We'd to help your business by servicing your Luxaire air conditioner.
Here's what you get when you go with Aloha Air Conditioning, Inc.:
Reliable Service
Getting a good install job is just as important as buying a good unit. Even the best piece of equipment on the market will experience problems if serviced by a poorly prepared contractor.
Here at Aloha AC, we have a team made up of the top contractors in South Florida. We have decades' worth of experience working on Luxaire commercial air conditioners. No other Luxaire dealers in Fort Lauderdale come close.
Check out our Google Local page to see our customer reviews!
Financing Options
Installing a new air conditioner is important, but it's also a significant investment. We strive to make it as easy and painless as possible by offering financing for Luxaire commercial HVAC Fort Lauderdale, Florida.
Click here to learn more about our AC Financing!
That way, you can get your quality AC unit today and pay-as-you-go.
24-Hour Service
Whenever you need Luxaire commercial ac repair Fort Lauderdale, you can count on Aloha AC! We don't limit our service.
On the contrary, we offer 24-hour and weekend service. We can send an experienced rep out to you to even if it's the middle of the night.
Call Aloha Today to Service your Luxaire Commercial Air Conditioner Fort Lauderdale
We look forward to working with you. Call us or fill out our online contact form on this page. No one does HVAC in South Florida like Aloha Air Conditioning, Inc.!