Bryant Commercial AC
Fort Lauderdale
A well-built and dependable HVAC unit is an important piece of equipment for your business–especially in the extreme Florida heat! You need cool, comfortable indoor air to keep things running smoothly. We're ready to serve you with our Bryant commercial AC Fort Lauderdale service.
We've been in the AC business for over 30 years, and during that time we've had a lot of experience servicing Bryant commercial HVAC Fort Lauderdale. We can affirm without a doubt that Bryant is one of the best brands out there. Here are some of the most important facts to consider when deciding on an AC unit.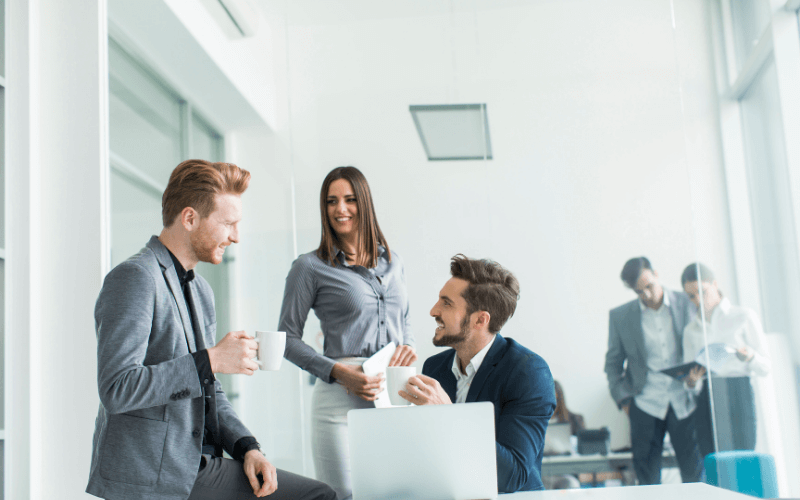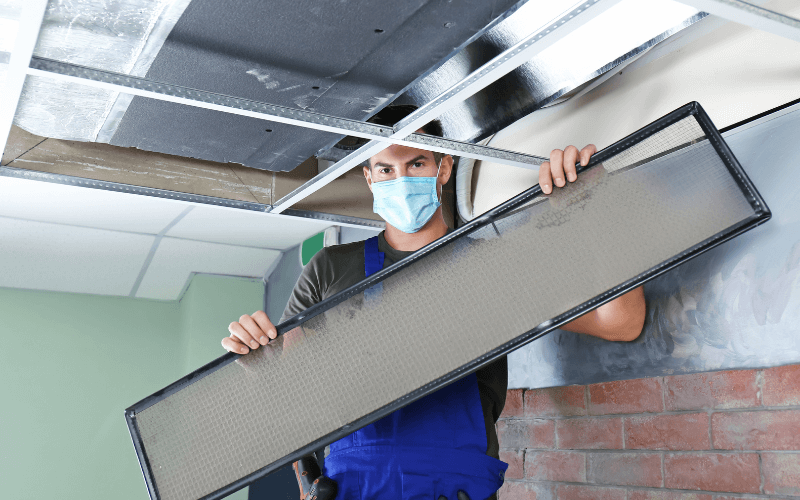 The Benefits of Bryant Commercial Heating and Cooling
Not all HVAC equipment is built the same. Fortunately, Bryant stands out from among the crowd. Based on our time working with Bryant Commercial AC Fort Lauderdale, this is what we can tell you about the brand.
Bryant Commercial HVAC is Energy Efficient
One of the details that should make or break the deal for you when shopping around for an air conditioner in Florida is whether the unit under consideration is energy efficient.
The energy efficiency of an air conditioner is measured by its SEER rating. The higher the SEER rating, the better use it makes of electricity.
Bryant commercial AC Fort Lauderdale units have SEER ratings well above 13, which is among the best that can be found on the market.
With HVAC equipment like that, you can rest assured you won't be paying more than you should on energy bills every month. You can pocket that spare cash and use it to further invest in your business.
Bryant Makes its Equipment Durable
Another reason to choose Bryant commercial AC Fort Lauderdale is the quality put into the equipment. It's truly made to last, so you don't have to worry about constant breakdowns or failures.
After all, an unexpected air conditioning malfunction can impede your employees' work, scare off customers, and cause damage to heat-sensitive machinery.
Bryant commercial heating and cooling brings you peace of mind.
Elimination of Unwanted Noise
With lesser HVAC equipment in Florida, you end up listening to tedious noise all day long. That isn't the case with Bryant. These air conditioners are designed to get the job done efficiently without making unintended noises. That makes it easier for everyone in your business establishment to concentrate.
All air conditioners need continual maintenance to continue working at peak capacity. Moreover, there are times when repairs are necessary–even for the best brands.
Here at Aloha Air Conditioning, Inc., we have a top-notch repair team for Bryant Commercial AC Fort Lauderdale. Our technicians are fully certified to diagnose issues and get your AC running in no time.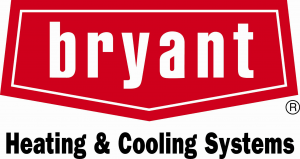 AC Financing Options
We know how big an investment a new air conditioner is. That's why we make your life easier by offering financing options when you purchase new Bryant commercial heating and cooling equipment. You can get your AC today and pay-as-you-go.
Click here to learn more about our financing
24-hour Service
You don't have to worry if you experience HVAC issues late at night or on weekends. We offer 24-hour emergency service throughout our extensive South Florida service area. We'll be there to help you out at any time.
Call Aloha for Bryant Commercial AC Fort Lauderdale
No one in South Florida does HVAC better. Give us a call or fill out our online contact form to get started with Bryant commercial AC Fort Lauderdale
Come on, we wanna cool you!