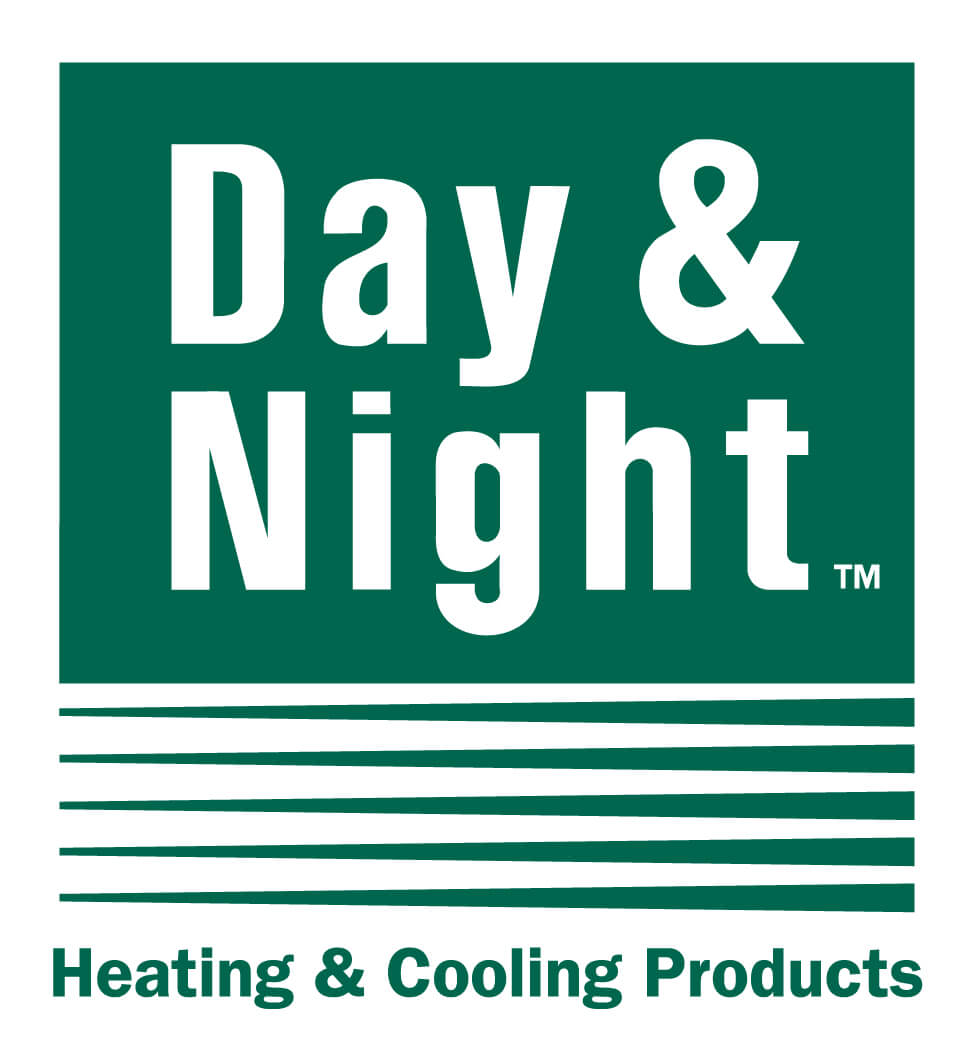 Best Commercial Day and Night HVAC Dealers in Fort Lauderdale
Your business's expected performance depends on being able to provide a comfortable indoor environment for customers/clients and employees. Whether you run a restaurant, a warehouse, an office-building, or any other center of business activity, we can provide you with the commercial Day and Night HVAC equipment you need.
Day and Night is one of the most trusted heating and cooling brands in the nation and in the Fort Lauderdale, Florida area. A lot of business owners are satisfied with the results they get out of this widely-recognized brand. As AC Contractors with over 30 years in the industry, we can vouch for the reliability of commercial Day and Night HVAC units.
Here's what you should know when considering Day and Night air conditioners for your place of business.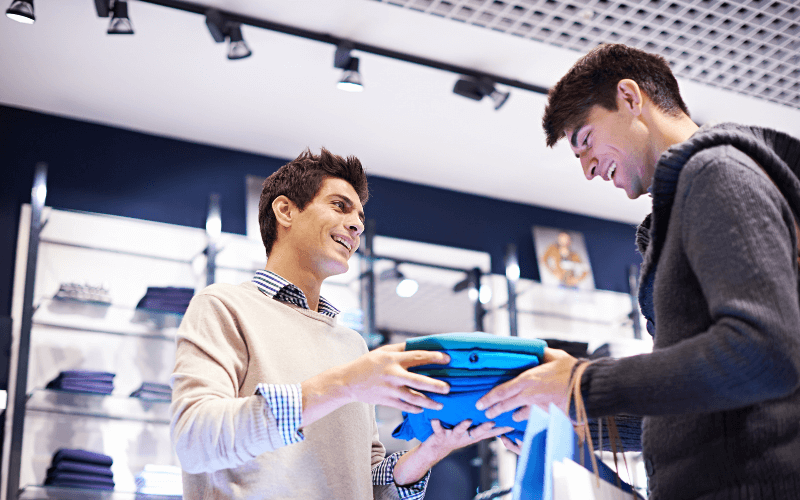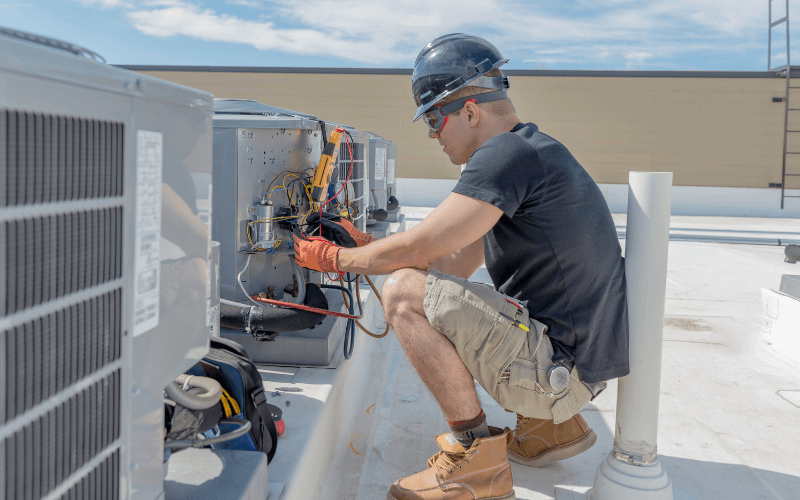 What Makes Day and Night Heating and Cooling Ideal for Commercial Purposes?
System Energy Efficiency: As a business owner, you know you have enough legitimate expenses to cover. Why pay more than you have to on your energy bill?
The great part about Commercial Day and Night HVAC equipment is the level of efficiency these units offer. They have SEER (energy efficiency) ratings over 13. Many units have ratings as high as 17 and 18. These are some of the highest ratings on the market.
That means you can be sure you're saving money when you use Day and Night air conditioners for your business in South Florida.
Quiet, Unobtrusive Equipment: Unlike other air conditioners out there, Day and Night heating and cooling units are designed to get the job done without tons of noise. This is extremely important no matter what field you're working in, since unwanted noises can distract employees, hinder communication, and disturb customers.
High Durability: Commercial Day and Night HVAC units truly are built to last. They're made of parts that hold up against the wear and tear of time and repeated use. As a result, you don't have to worry about breakdowns or constant repairs. Your operations run smoothly and you save on service costs.
Why Choose Aloha AC for Commercial Day and Night HVAC?
There are a lot of AC contractors, out there, but not all provide the same quality of service. What makes Aloha Air Conditioning, Inc. stand out from the pack?
First off, there's the fact that we truly care about our clients. We understand how important a working HVAC unit is to your business. We want to know you're saving money and satisfied with your equipment.
That's why we take every effort necessary to give you the best service available.
We Find the Right-Sized Day and Night Air Conditioner Unit for You
It's important that you purchase a unit whose size is adequate for your place of business. Equipment that's too small or too big will bring in a high energy bill.
We perform a full, in-depth analysis of your location to determine what cooling capacity is most adequate. We select the Day and Night product that's right for you.
Take a look at the full catalog of Day and Night commercial HVAC units here.
Expert Technicians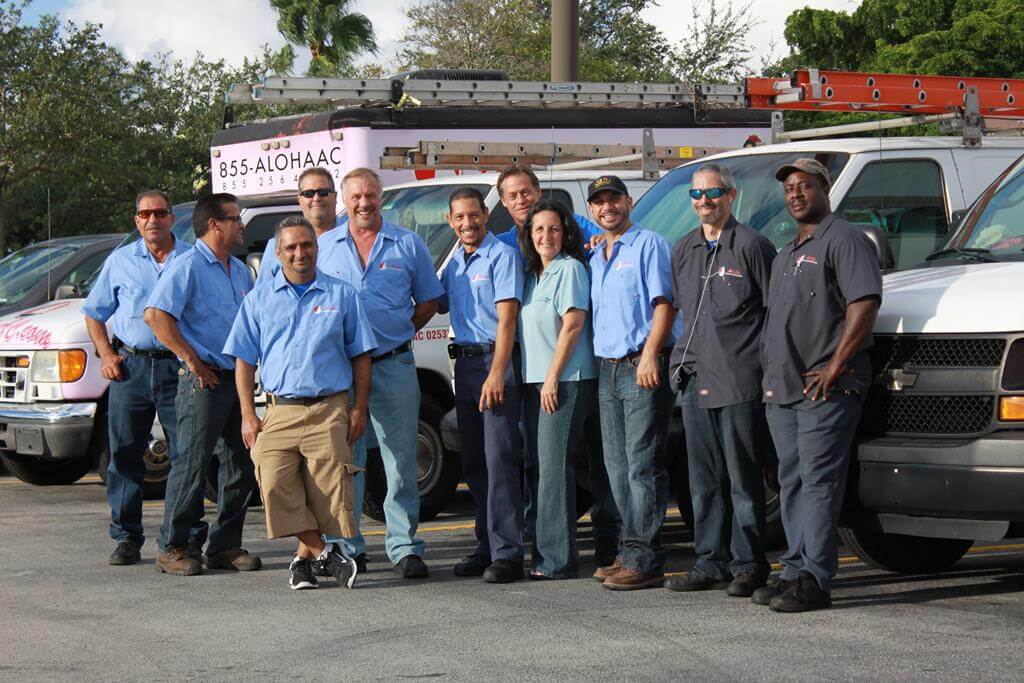 Our team.
We have a team made up of highly trained and experienced AC contractors. They're more than prepared to install, service, and repair Day and Night air conditioners.
Financing Available
Getting a commercial Day and Night HVAC unit installed is a major expense. That's why we offer flexible financing options that allow you to install now and pay-as-you-go. Click here to learn more about our AC financing.
No one else in Fort Lauderdale, FL does Day and Night HVAC service like Aloha AC. Call us at (954) 772-0183 or fill out our online form on this page for an estimate!