American Standard Commercial
AC Fort Lauderdale
The indoor temperature at your place of business is important for your overall comfort and success. Depending on your industry, it can even be critical to maintaining operations, as is the case with plants utilizing heat and pressure-producing machinery. For all your needs, American Standard Commercial AC Fort Lauderdale is a solid choice.
Here at Aloha Air Conditioning, Inc., we have over 30 years' worth of experience installing and servicing commercial AC units in Florida. We've learned a lot about the different equipment available on the market, and we can vouch for the reliability of American Standard commercial HVAC.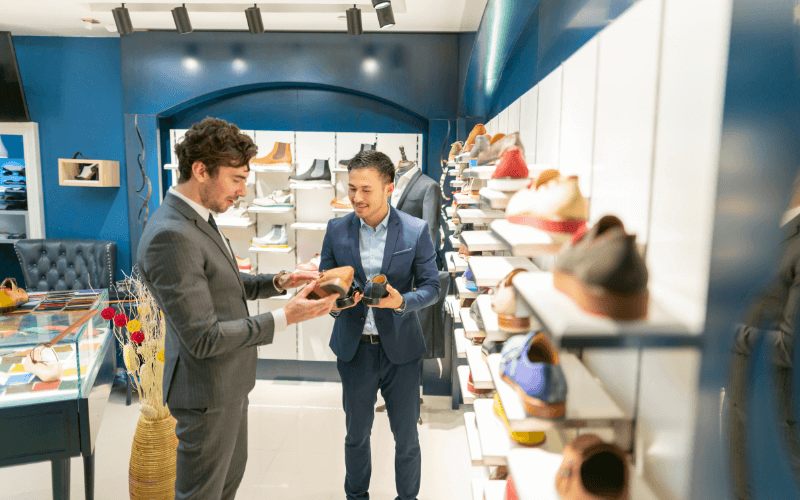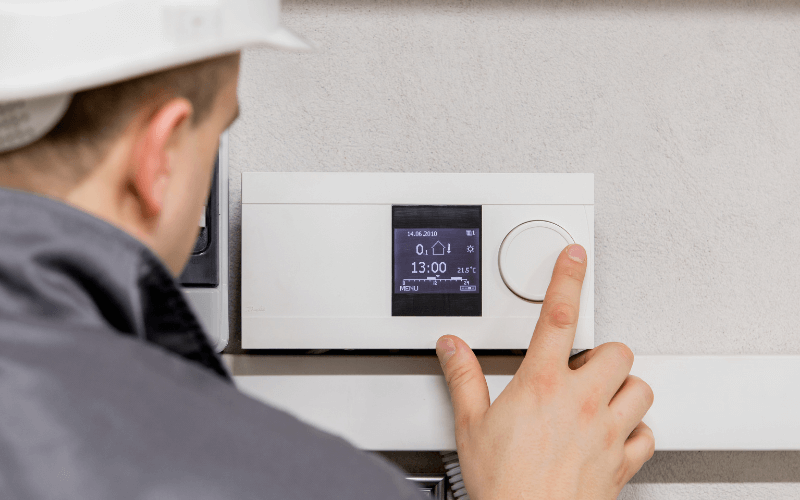 Why Choose American Standard?
As you search for an air conditioner that's right for your business needs, here's information to take into consideration regarding American Standard commercial air conditioning Fort Lauderdale.
Units with High SEER Ratings
One of the most important traits to look for in an HVAC unit is high energy efficiency, as measured by its SEER rating. What you want is a unit with a high SEER rating, as this indicates efficient energy use. Otherwise, you'll end up paying a lot in the long run on utility bills.
When it comes to energy efficiency, American Standard Commercial AC Fort Lauderdale are among the best you can find. Units come with SEER ratings of 13-20, which are the among the highest.
Durability
Unlike inferior competitors, commercial air conditioners from American Standard are built to last.
If you select an ill-built HVAC unit, the temporary saving will wind up costing you more in repair and replacement costs. Plus, an unexpected breakdown can cost you thousands in damages if you have heat-sensitive equipment.
Having worked for years on American Standard AC Fort Lauderdale, we know that these are sturdy air conditioners that'll keep heating and cooling when you need them to.
Noise-Free Air Conditioning
Many HVAC units out there produce a lot of noise. That's distracting and can impair the smooth flow of your business operations.
With American Standard commercial air conditioning units, you don't have to worry about annoying noises. You won't ever remember your unit is there!
Quality Installation for American Standard Commercial AC Fort Lauderdale, Florida

Purchasing a good air conditioning unit is only half of the equation. Just as important is finding the right contractor to perform the installation on your American Standard Commercial AC Fort Lauderdale.
A poor install job will cause lots of problems even if you have quality HVAC equipment. That's why you should choose your service provider carefully.
Aloha AC is proud to offer unbeatable air conditioning work. We truly care about our clients and pay attention to the most minute details.
Plus, we look out for your with regard to the financial aspect of buying American Standard commercial AC Fort Lauderdale.
Financing Plans
We know getting an HVAC unit is a hefty cost. We make it easier for you to get a new air conditioner with financing plans with which you can get your AC today and pay-as-you-go.
Click here to learn more about our AC financing.
24-hour Service
We completely accommodate our service to fit your schedule and convenience. We offer 24-hour and Saturday service at no extra charge!
Get in Touch Today!
Call us or fill out our online contact form above to learn more about pricing for American Standard commercial AC Fort Lauderdale.
Go Aloha! We want to cool you!