Air Conditioner Replacement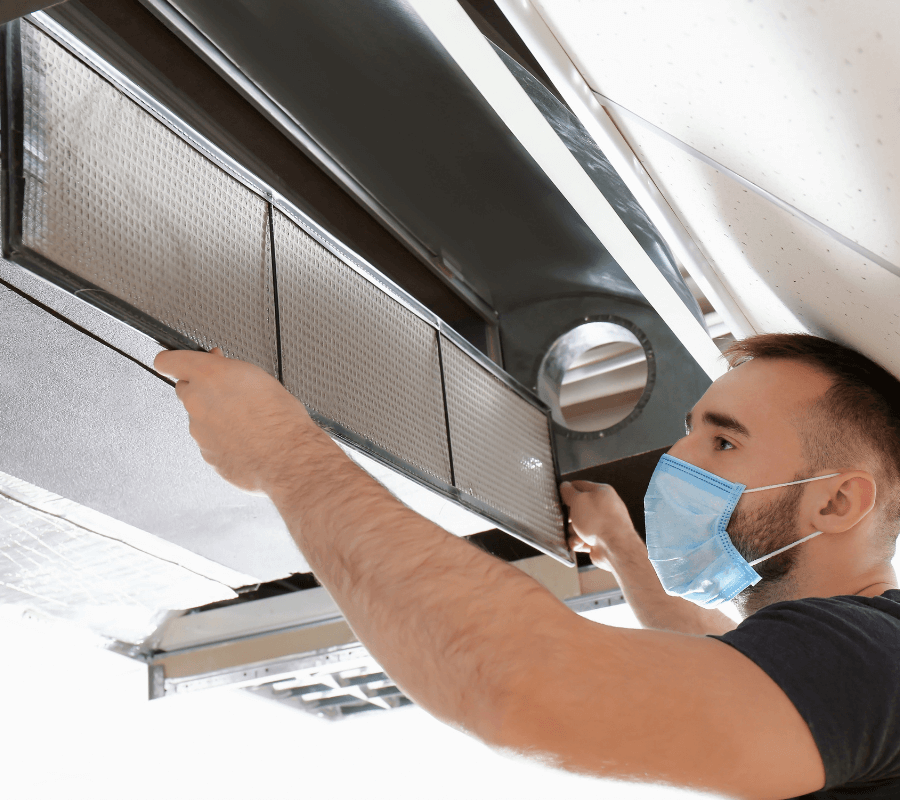 AC Replacement in Fort Lauderdale, FL
Aloha Air Conditioning helps homeowners in Fort Lauderdale and Pembroke Pines, FL, choose the best option when they need air conditioning replacement services. Our product line includes today's best manufacturers, including Trane®, American Standard®, Bard®, Intertherm®, Ruud®, Luxaire®, Frigidaire®, Whirlpool®, Carrier®, Rheem®, Lennox® and Bryant®.
Air Conditioning Systems for Every Budget
Aloha Air Conditioning understands that air conditioning replacement services should not be "one size fits all." Each home and business has different needs, and homeowners in Fort Lauderdale and Pembroke Pines have various budgets for their air conditioning replacement needs. Our professional technicians help you choose the right system by conducting an evaluation of your home and recommending several options for air conditioning replacement.