Carrier Commercial HVAC Fort
Lauderdale Florida
It's very important for a business to have a working AC system, especially in hot and humid South Florida! If you're in search of the right equipment for your place of work, you can't go wrong with Carrier commercial HVAC Fort Lauderdale.
Aloha Air Conditioning, Inc. has been servicing the air conditioning units of businesses in Fort Lauderdale for over 30 years. Due to our experience working with Carrier products, we can vouch for the quality and efficiency of Carrier commercial air conditioning Fort Lauderdale.
Whether you need installation, maintenance, or repairs, we've got you covered. We've assembled some of the most important facts to know about Carrier commercial air conditioners.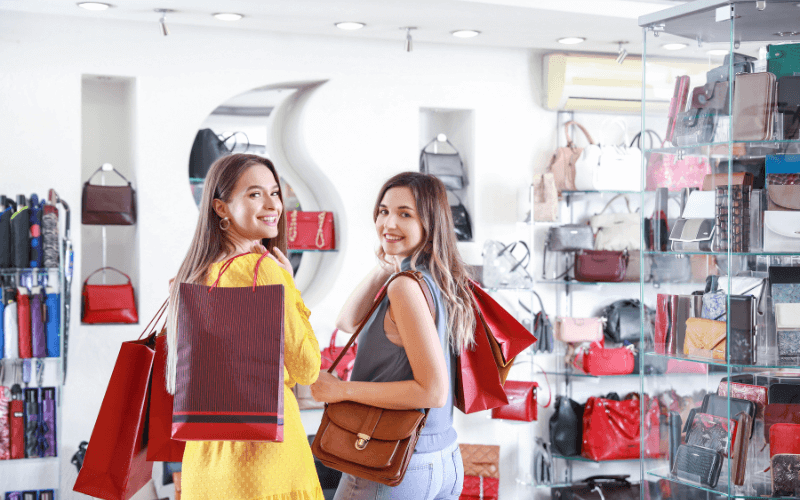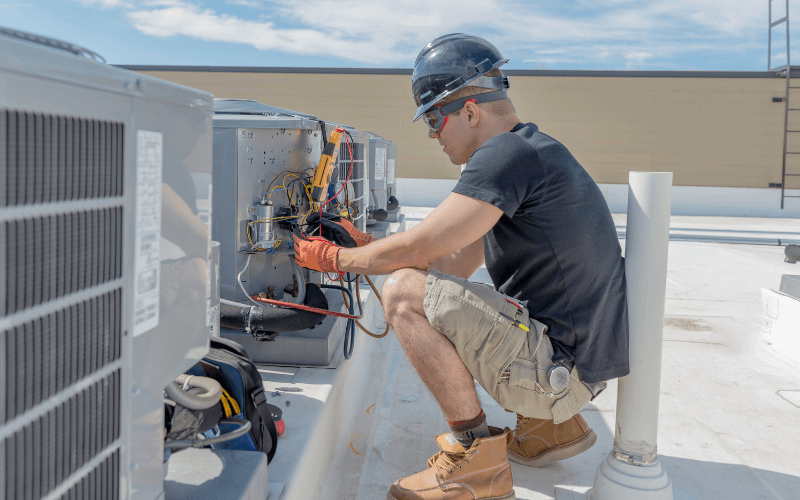 Is Carrier a Good Brand?
That's the question most people ask themselves when considering Carrier commercial HVAC Fort Lauderdale–or any brand, for that matter.
Not only are we fans of Carrier air conditioning; our customers throughout South Florida are satisfied with the results they get out of these units.
Here's what makes Carrier commercial air conditioners worth purchasing:
Energy Efficiency
One of the most critical things to look at in an AC unit is whether it's energy efficient. It if isn't, you'll end up losing lots of money on high electricity bills over time.
When you're out shopping for Carrier commercial HVAC Fort Lauderdale, you can use SEER ratings to guide you. An air conditioner's SEER rating is an indicator of how energy efficient it is. If a unit has a high SEER rating, it does a good job of using electricity.
Carrier commercial HVAC Fort Lauderdale offers products with SEER ratings of up to 21–among the very highest on the market. You can be sure such a unit will be a solid investment for your business.
Strong, Well-Made Equipment
The last thing you want is your air conditioner breaking down on you unexpectedly. Not only would that be extremely inconvenient (working during the worst of summer in Florida without AC is practically torture!), it could also cost you money.
In the extreme heat, customers become anxious, employees lose their efficiency, and highly sensitive machinery can incur damages.
To avoid all that, it's important to have a durable, sturdy air conditioning system.
Carrier commercial HVAC Fort Lauderdale offers the level of dependability you need. It's truly built to last. Carrier gets the job done with minimal service requirements.
Choosing Carrier Dealers Fort Lauderdale FL

Just as important as selecting the right equipment is choosing the right AC contractor. That's because even top-quality Carrier commercial HVAC Fort Lauderdale will experience problems if not installed and serviced properly.
Here at Aloha AC, we have a certified and highly trained team of technicians who are experts with Carrier commercial air conditioning Fort Lauderdale. We put the needs of our customers before all else, sparing no expense to get the job done right and ensure your long-term satisfaction.
Financing for Carrier Commercial HVAC Fort Lauderdale
One of the major benefits we offer is flexible, convenient AC financing. An air conditioner is important, but it can also come with a notable price tag.
We don't believe you should put off getting the equipment you need because of the cost. With our financing plans, you can get your HVAC unit today and pay-as-you-go.
24-hour Carrier Commercial Air Conditioning Service
All units require maintenance and repairs once-in-a-while. We know your availability may not line up with the typical 9-5 business hours.
That's why we offer 24-hour, any-time service! We also offer Saturday service free of charge! It doesn't matter if you need Carrier commercial ac repair on a weekend or in the middle of the night. We provide assistance any time you need it.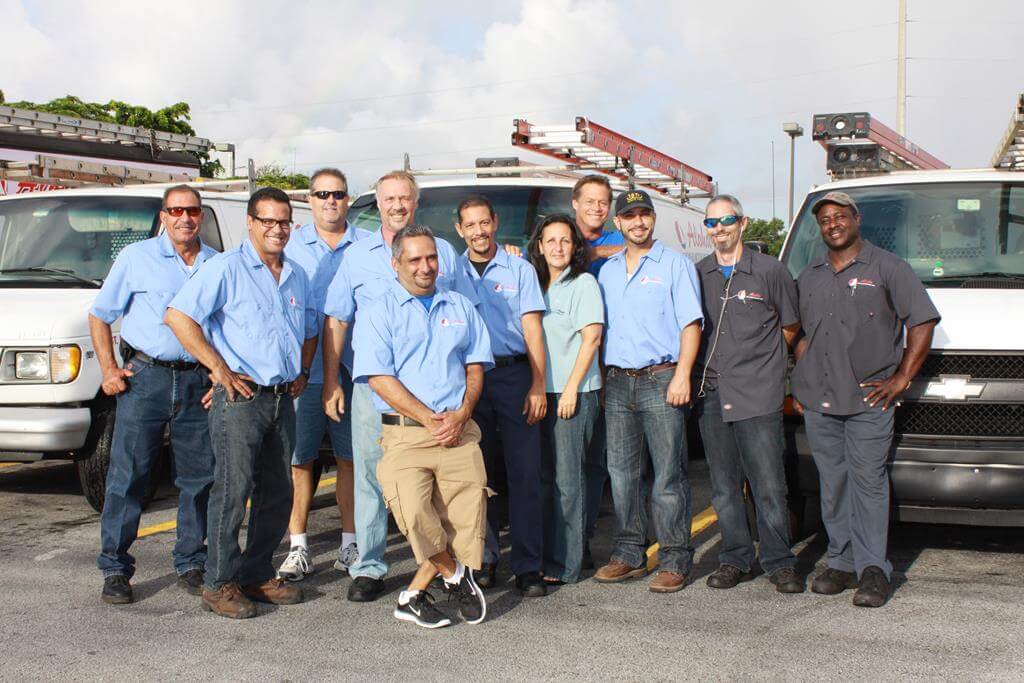 We're eager and ready to serve your business with affordable, high-quality installation and repairs for Carrier commercial HVAC Fort Lauderdale. No other Carrier commercial dealers in South Florida offer the same level of service.
Come on, we wanna cool you!