Commercial AC Maintenance
Fort Lauderdale FL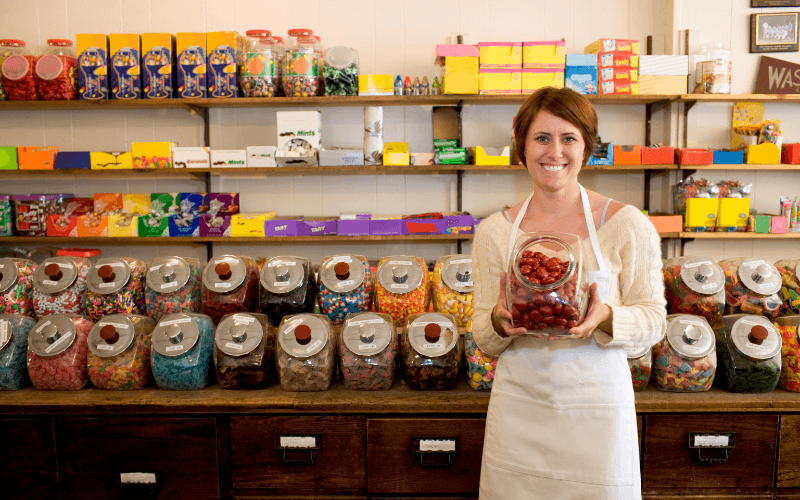 Keep Your Business Comfortable And Safe with Commercial AC Maintenance Fort Lauderdale
Business owners recognize the importance of keeping their heating, cooling and ventilation (HVAC) systems in excellent operating condition. Not only will this prevent the negative consequences of an air conditioner breakdown during the hottest summer days–regular commercial ac maintenance Fort Lauderdale will also save you big on energy consumption and money.
Maintaining a desirable temperature in your business or commercial enterprise environment is important for the comfort of both staff and customers, and in some industries, it can be essential to meet safety standards. Aloha Air Conditioning offers preventative commercial air conditioner maintenance for businesses in Fort Lauderdale and all of South Florida to ensure that the resources keeping your business environment comfortable, healthy and clean are operating efficiently and trouble-free.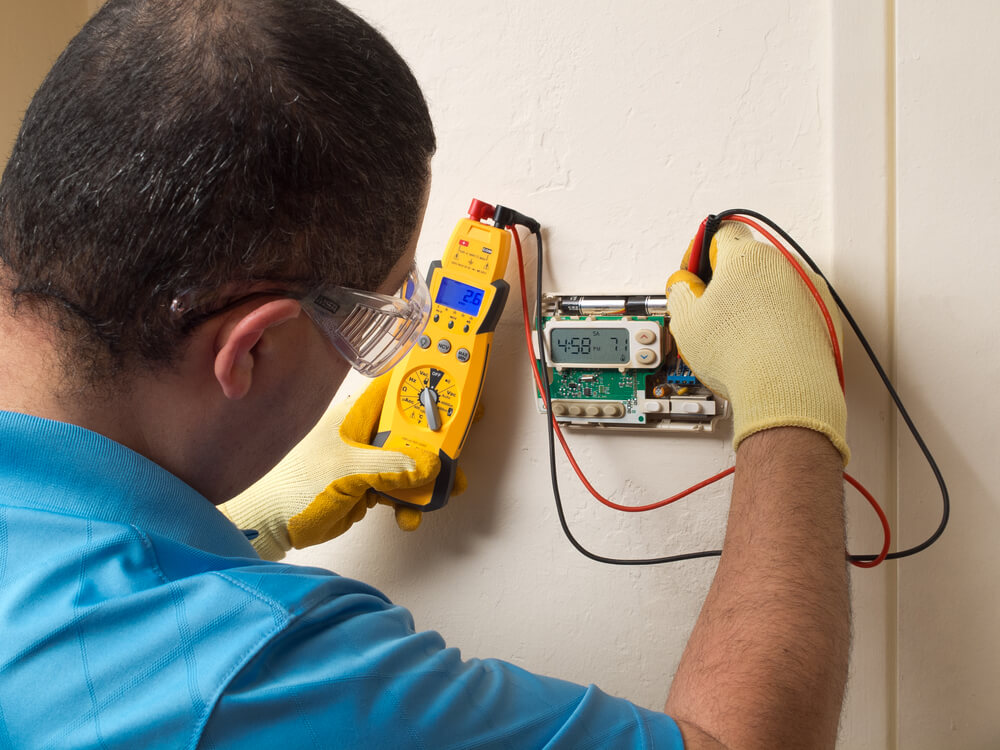 Preventative Maintenance Program
A preventative maintenance program involves a performance inspection of all components to identify any areas needing repair or replacement. Worn or failing parts are replaced to reduce the risk of failure during peak operation. Aloha Air Conditioning performs an overall tune-up to ensure ongoing efficiency as part of our commercial AC maintenance Fort Lauderdale, Florida.
An important part of commercial air conditioner maintenance is an air quality inspection. Indoor air quality can be negatively impacted by a dirty or malfunctioning ventilation system, so an assessment is done to ensure that contaminants are not entering the indoor air through the system filters. Our technicians will recommend ways to maintain enhanced quality of the air. Building control systems and other system components are also checked to ensure proper operation.
Regular commercial AC maintenance Fort Lauderdale is the most effective way to keep your HVAC system operating at maximum efficiency. Not only will it keep repair costs down, preventative maintenance will extend your system's lifespan. Contact Aloha Air Conditioning today, and arrange a commercial maintenance service agreement to keep your air conditioner running and your business environment comfortable and stress-free.
To learn more about our commercial AC maintenance Fort Lauderdale service, contact the Aloha Air Conditioning office Toll-Free today at 855-88-ALOHA (25642).