Commercial Lennox AC
Units Fort Lauderdale
Maintaining a good temperature and comfortable indoor environment is important for the well-being of your business. Whether you run an assembly line, a warehouse, or a market, you need a good air conditioner to keep staff and customers cool. For reliable equipment, you can't go wrong with Commercial Lennox AC Units Fort Lauderdale.
After all, high temperatures indoors can drive away customers. Moreover, if you have high-tech equipment that accumulates heat and pressure, a lack of adequate cooling is outright dangerous. Maintaning operations is simply not feasible without a quality commercial AC unit.
In our experience of over 30 years installing and servicing HVAC units in the South Florida, we've worked on plenty of Commercial Lennox AC Units Fort Lauderdale. We can confirm the value of efficiency of Lennox equipment.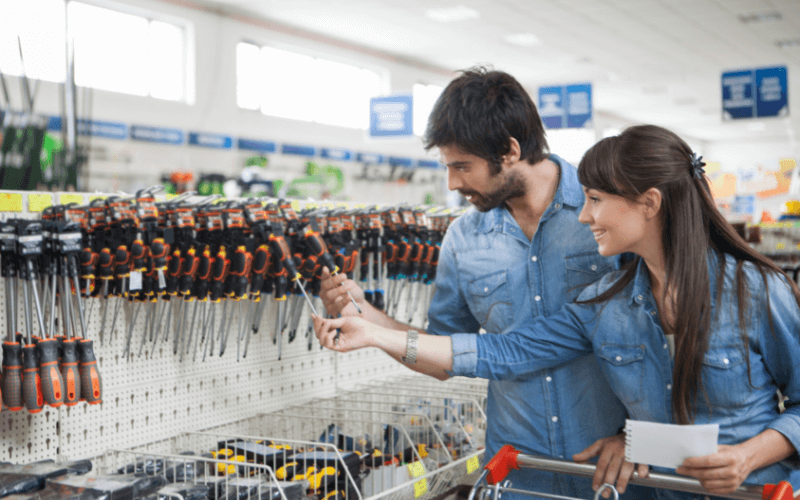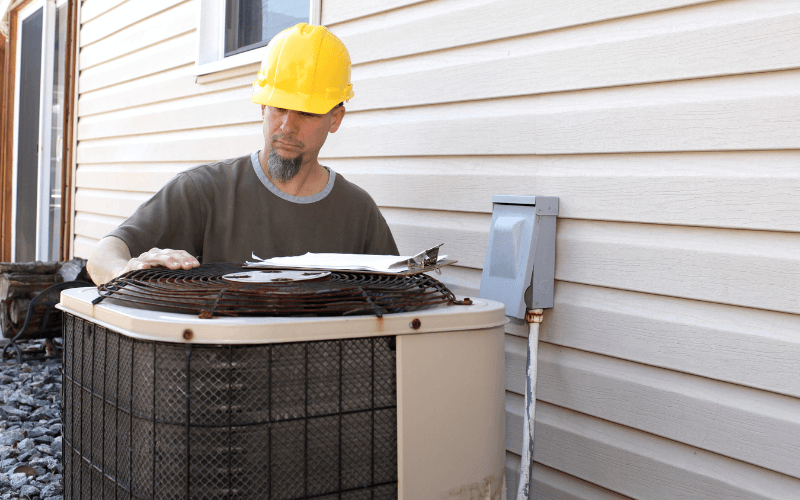 What Makes Lennox a Trustworthy Brand?
Lennox is, without a doubt, one of the leaders in air conditioning manufacture. If you're looking to install commercial heating and cooling in Fort Lauderdale, here's why to consider Lennox commercial HVAC.
Energy Efficient Equipment
One of the most important factors to look into when purchasing a new air conditioner is the unit's energy efficiency, as represented by its SEER rating. The higher the SEER rating, the more energy efficient the AC is.
Commercial Lennox AC units Fort Lauderdale come with SEER ratings of up to 18–the highest on the market. This is exactly what you want out of a commercial HVAC system, since high energy efficiency means savings on electricity over the long-term.
Durable, Well-Made Units
Not all brands put the same hard work and care into their equipment. But Lennox commercial air conditioners are truly made with quality.
When you purchase a commercial Lennox air conditioning unit in Fort Lauderdale, you can be sure it's going to last you years. Moreover, you'll avoid the headaches (and hefty expenses) produced by breakdowns and resultant repairs.
In short, Lennox units bring you savings and peace of mind–especially in the scorching Florida heat!
No Noisy AC!
One of the big perks of Commercial Lennox AC units Fort Lauderdale is that they're designed to run efficiently with minimal noise. Thus, you can work without the distractions that would come from an inferior, noisy AC unit.
Aloha is your Best Resource for Commercial Lennox AC Units Fort Lauderdale
Unlike other AC contractors in Florida, we're truly here to look out for you. We get real pride our of giving you a satisfying HVAC experience. That includes affordable pricing and quality installations.
Air Conditioning Financing Plans
A new AC unit is an important investment for your business, but it is also an expensive one. The last thing we want is for you to feel bogged down or to avoid buying a top-notch Lennox unit because of the price tag.
We offer AC financing that lets you get your HVAC equipment installed today and pay-as-you go.

High Quality Installation
Just as important as choosing the right brand and unit is selecting the right contactors to install commercial Lennox AC units Fort Lauderdale.
Even if you have an outstanding piece of equipment, you'll have many-a-headache if you go with a bad contractor who does a poor installation job.
Our team is made up of the best techs in the business. We've been in this industry for over 30 years and have the training and certification to work with Lennox air conditioners.
Check out our Google Local page to see the great reviews written by our customers.
For an unbeatable AC installation job, Call us or fill out our online contact form. We want to cool you!