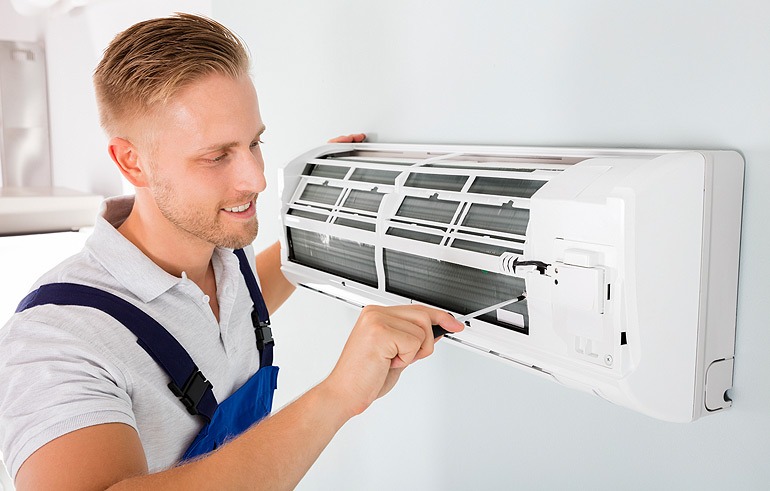 Aloha Air Conditioning, Inc.–Commercial AC Fort Lauderdale Service
At Aloha Air Conditioning, we provide a wide range of commercial air conditioning services offering the widest selection of commercial ac Fort Lauderdale
Thanks to our highly skilled staff, we can evaluate your business to determine its particular necessities. In addition to giving you an accurate estimate of the system you need, we provide commercial air conditioning system maintenance services throughout the year. We can also install air purification systems that allow you and your employees to work in a comfortable and safer environment. Aloha Air Conditioning, Inc. also provides air duct cleaning services that will control and prevent a build-up of pollutants.
As members of the Rheem Team Top Contractors (Proud Rheem Team Top Contractor 2009, 2010, 2011 and 2012), we can assure you that we provide only the best commercial air conditioning services. We have been in business since 1982, and during that time we have provided commercial air conditioning services to properties across Fort Lauderdale, Pembroke Pines and the surrounding areas. Regardless of the size of your business, we can meet your needs.
To learn more about how our commercial ac Fort Lauderdale services can benefit your business, contact the Aloha Air Conditioning office Toll-Free today at 855-88-ALOHA (25642).