Commercial AC Installation Fort
Lauderdale Florida
Need Commercial AC Installation Fort Lauderdale for your Businsess? Call Aloha!
A key component to the ongoing success of any commercial or industrial business is maintaining a comfortable environment with good temperature control and enhanced indoor air quality.
The ideal commercial HVAC system is dependable and efficient, offering energy savings while remaining environmentally sustainable. Although there are different types of air conditioning systems, each uniquely designed and adapted to different kinds of projects (industrial, commercial, etc.), systems that achieve and maintain a high level of quality and reliability all share a common factor – the quality of the installation.
Aloha Air Conditioning has been providing expert, professional, commercial AC Installation Fort Lauderdale to businesses for over 30 years. Our commercial accounts include management companies and general contractors. Our licensed technicians are qualified in design, installation and servicing of HVAC systems for commercial and industrial projects of all sizes and types.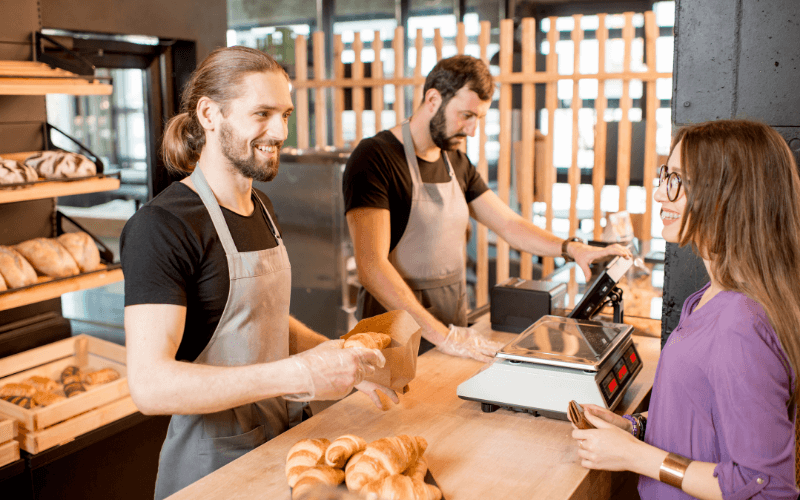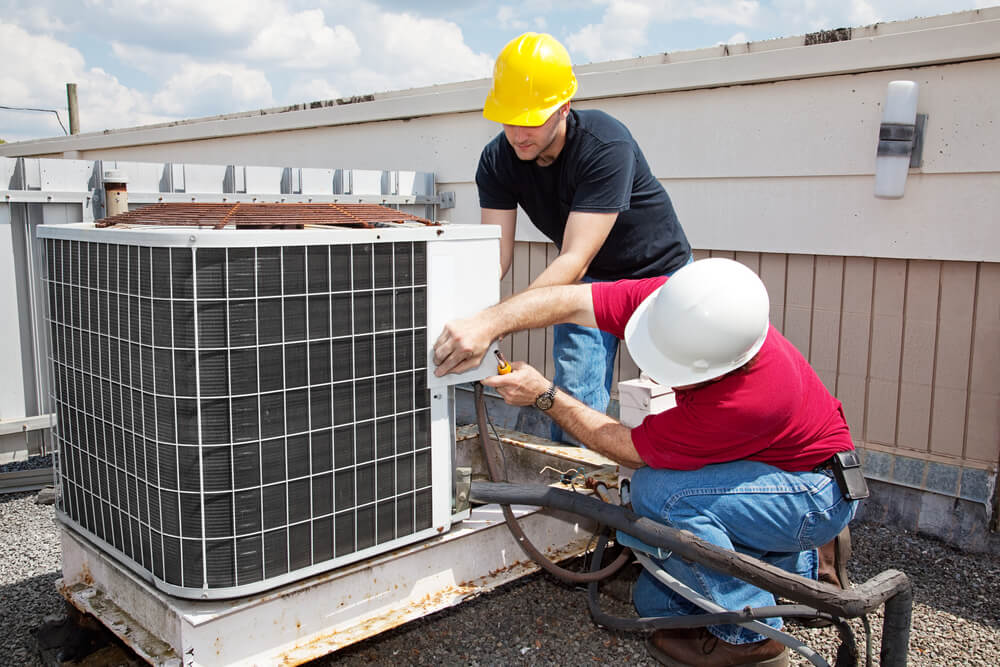 Experience Licensed Technicians Are an Important Part Of Installation
Whether you have a single facility or multiple locations, Aloha Air Conditioning, Inc. can service your needs. Our licensed technicians are experienced in virtually all aspects of Commercial AC installation Fort Lauderdale, Fl.
Some of the many HVAC services we offer in South Florida include:
Heating, ventilation and commercial air conditioning installation
Refrigeration equipment
C0oling towers
Chillers
Boilers
Packaged and split systems.
Aloha Air Conditioning will assist you in designing and building a system that is most suitable for your commercial space. We also assess existing systems and offer replacement service for older units that may no longer meet load requirements.
Our commercial AC installation Fort Lauderdale can also enhance the efficiency and comfort of your system by including assessment of indoor air quality and installation of building automation. An important part of our installation and repair service includes preventative maintenance contracts to ensure that your equipment remains functional and in good repair all year round.
A comfortable and welcoming atmosphere for your employees and customers will help promote a successful and productive business. Aloha Air Conditioning has earned a reputation for expert, professional, and experienced HVAC installation services. Contact us anytime to discuss your commercial AC installation Fort Lauderdale requirements and learn more about the many solutions we offer businesses.
To learn more about our commercial air condition installation services, contact the Aloha Air Conditioning office Toll-Free today at 855-88-ALOHA (25642).