People always ask me to tell them about my company. I guess this is how I'd define Aloha Air Conditioning, Inc.
"Aloha is great people working with cutting-edge technology, working together to provide the highest level of service while lowering the cost to our customers.
"We do this by leveraging that technology to gain efficiency on every aspect of our business and passing on those savings."
Everyone knows there are a lot of air conditioning companies in South Florida, but they're not all the same.
So why should you choose Aloha Air Conditioning, Inc. over any other firm?
Let me tell you why Aloha is the best choice:
Passion
We love what we do and we care about you!
Commitment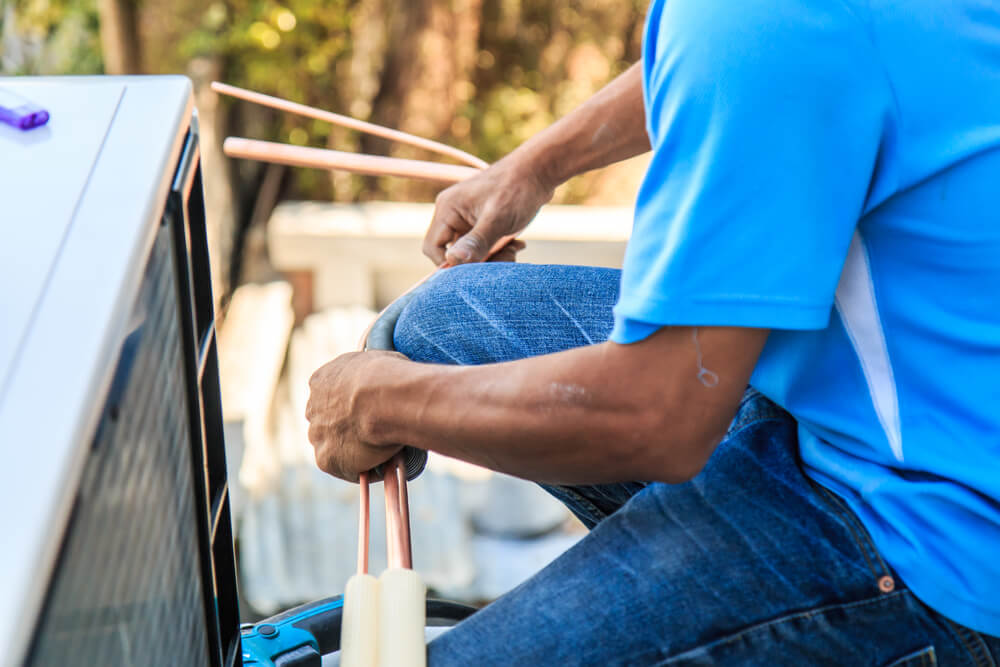 Aloha has been here for 33 years and we plan to be serving South Florida and the keys for many years to come.
We have been to your homes and businesses many times and know you and your AC system.
Technology
Our technicians carry the latest tablet computers on every sales and service call. Your complete service history and manufacturer warranty information are right at their fingertips.
This allows more efficient and knowledgeable service to you, our customer. If a repair is necessary, we know the closest place to get whatever part you need.
That way, your system will be up-and-running in the shortest possible time.
Relationships
Because we've been around since 1982, we have strong relationships with the manufacturers and part suppliers.
I can't tell you the number of times during an emergency our partners have opened their doors at nights, weekends, and even holidays so we could serve a customer.
Expertise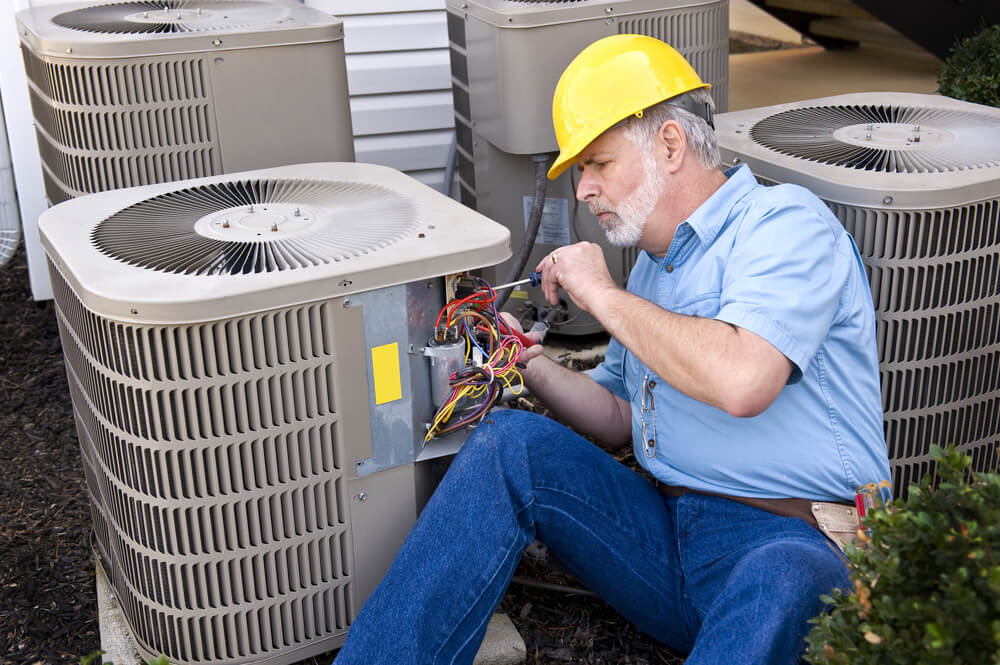 Occasionally an AC system has an issue that stumps even the most seasoned technician. On these occasions, our technicians don't guess or try to make unnecessary repairs.
They instantly transfer a video of the problem in real-time to our service manager or even a manufacturers engineer to ensure the job is done right.
This can all be done on the same service call without delay in getting your system back in working condition.
Customer Service
Many contractors leave it up to the customer to register for the manufacturers' warranties. If the paperwork is late or filled out incorrectly, it can result in less (or even no) coverage.
If you buy an AC unit from Aloha, we register the equipment for you. You can rest assured of receiving the maximum benefits of your warranty.
Just something simple like a warranty can save you thousands of dollars and a lot of headaches should anything go wrong with your system.
Money-Saving Tips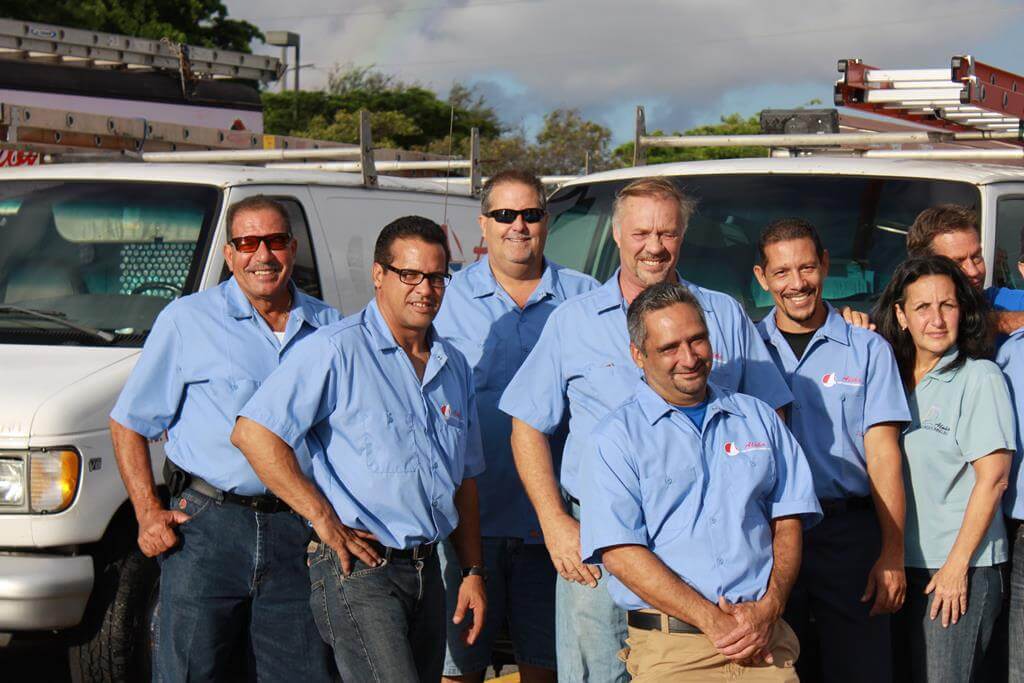 A lot of AC repairs are simple and may not even need a professional visit to your home. Our website (www.alohaac.com) has videos of simple things anyone can check before calling to schedule service.
These include checking the thermostat, humidistat,  circuit filters, and air breakers.
Efficiency
Al our trucks are equipped with GPS tracking, which allows our main office to see which technician is closest to you so we can quickly respond to your call.
Not only does this improve our response time, but the time-saving efficiency of this technology also lowers our cost to you.
These are just a few of the reasons to choose Aloha Air Conditioning, Inc. as your AC company. Our customers can tell you even more!