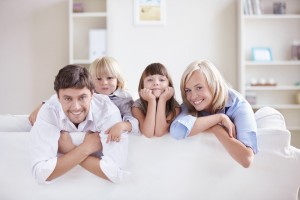 At Aloha Air Conditioning, we provide essential AC Repair Fort Lauderdale services to Broward & Palm Beach County. Regardless of the size of your property, you can be sure we have the services to meet your needs.
Wide Variety of AC Repair Fort Lauderdale Services
Aloha Air Conditioning, Inc. has HVAC services tailored to the needs of your home and business. Throughout our 30+ years in business, we've helped the residents of South Florida with the following solutions:
Air conditioning installation
Home air conditioning maintenance services
Air duct cleaning
Air purification systems
AC Repair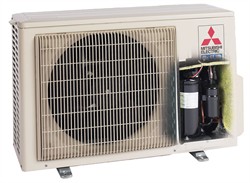 Do you need an AC Repair Fort Lauderdale service that's high-quality, dependable, and affordable? Then look no further!
As Rheem Team Top Contractors, we provide an array of air conditioning systems that meet the needs of any home or business. Thanks to our skilled HVAC technicians, we perform a qualified assessment of your property.
Then, we use this to determine which system meets your particular needs. Also, Aloha provides maintenance throughout the year, which ensures your system lasts longer.
Aloha Helps you Maintain Clean Air
Aloha is passionate about providing our customers with clean air. In addition to AC repair Fort Lauderdale services, we perform air duct cleaning services and Fix or Install Air Purification Systems. These are used to ensure your property is free from allergens like mold, fungi, and dust mites. Air conditioning and purification systems provide you with fresh and clean air to breathe.
Contact us Right NOW for the Best AC Repair Fort Lauderdale FL
Aloha Air Conditioning has been in business since 1982. Our team of highly skilled HVAC technicians is available to perform assessments, installations, and maintenance for residents of Fort Lauderdale, Florida–as well as most of Broward, Palm Beach, and Miami-Dade Counties.  Click to See Our Complete Service Area!
Don't wait to work with the best AC Repair Fort Lauderdale specialists! We're here to make your life easier!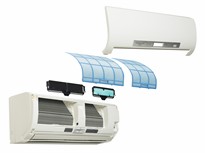 Need to prepare for Hurricane Seasons? Check out tips for dealing with inclement weather on our YouTube Channel.